okay
people are happier without me in their lives. I bet they've already forgotten me
hard times
I'm only posting here because of one simple reason… the fact that I don't have a "best friend" or a family member that I feel comfortable talking to about all of this. I've come to realize just this year how much I've moved around in my life. First from Korea to Vancouver then to Yakima, and now Kent/Renton. I wonder how different my life would be if I...
I don't really like the feel of Tumblr or the people on here but this was the most convenient place to write about how I felt, so why not.  It's absolutely amazing how fast it seems that you've moved on, like the past 5 months were nothing. It hurts to see that and how I'm still sulking in the shadows. It's kinda pathetic on my part. I was able to get over everyone...
Years
It's been a while since I posted here. A lot can happen in a year. I've come to realize that people come and go in your lives and that the best thing to do when you're young and still trying to figure out yourself is to be selfish and look out for yourself. A year ago, I was posting about this one girl that I liked and how I could never obtain her, and here I am a year later in a...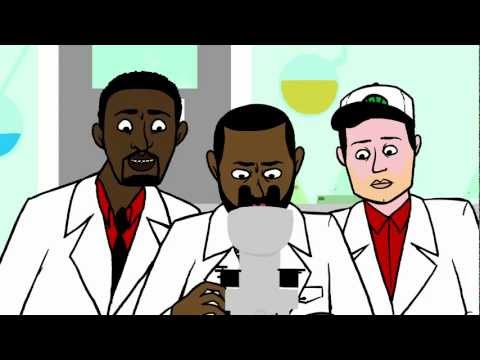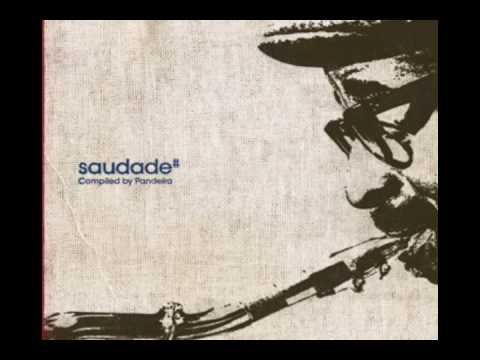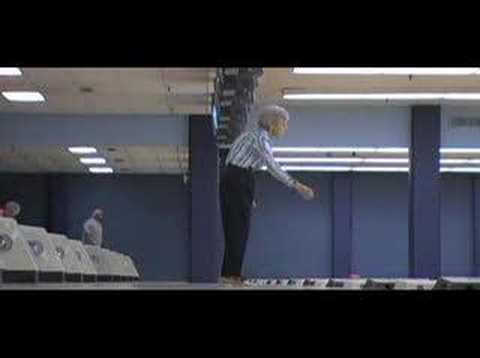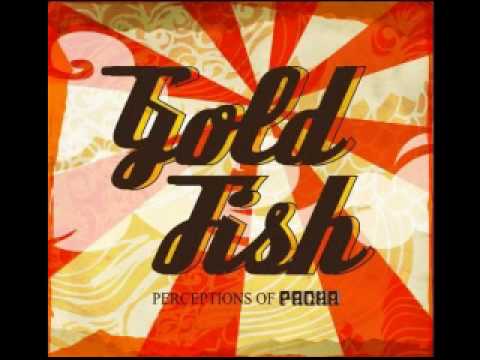 1 tag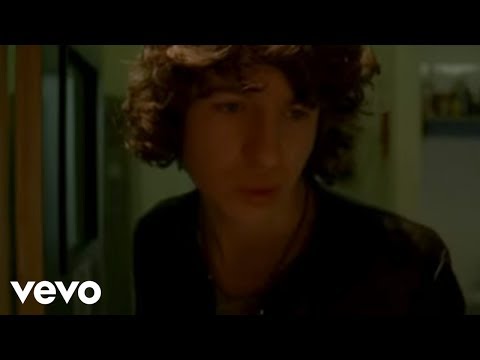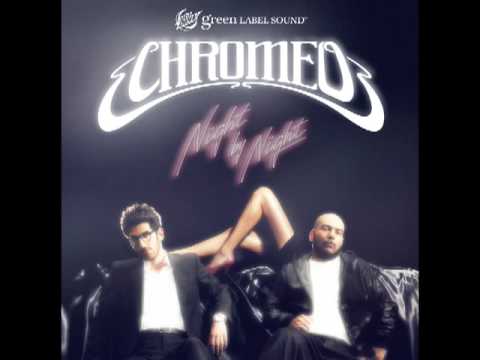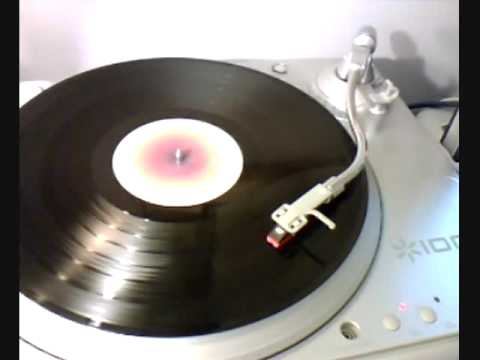 Listen
SDCC
yussss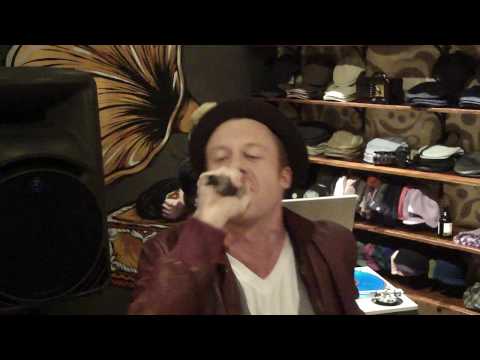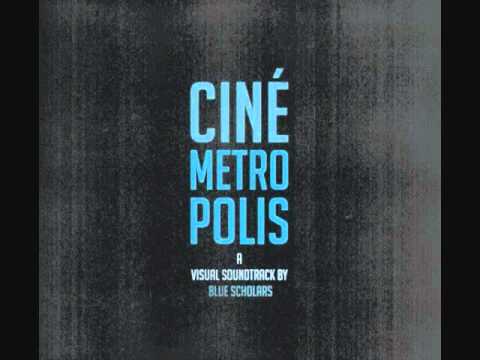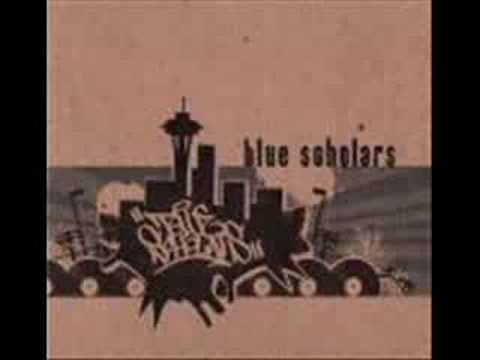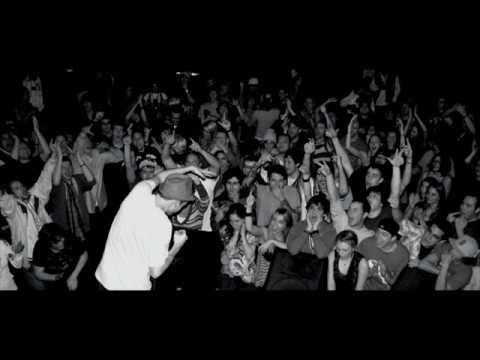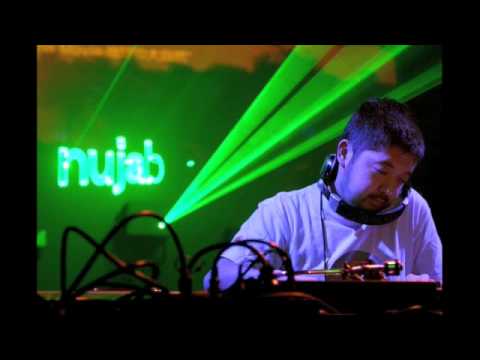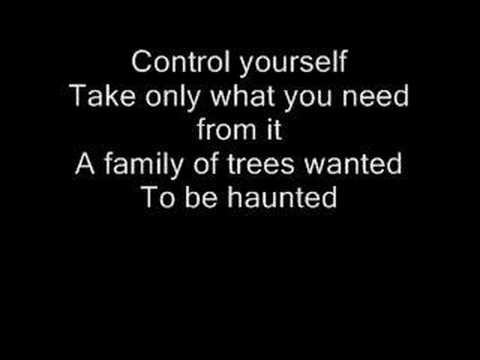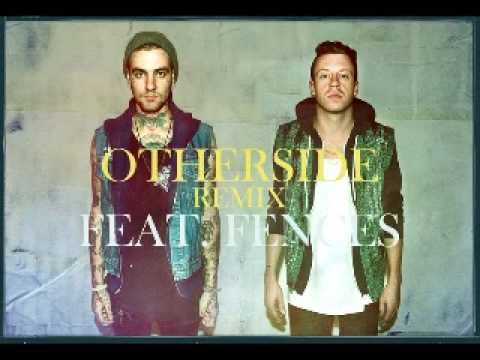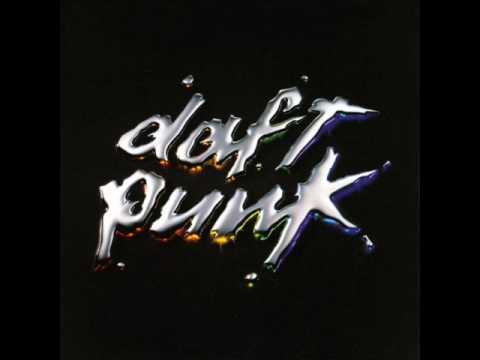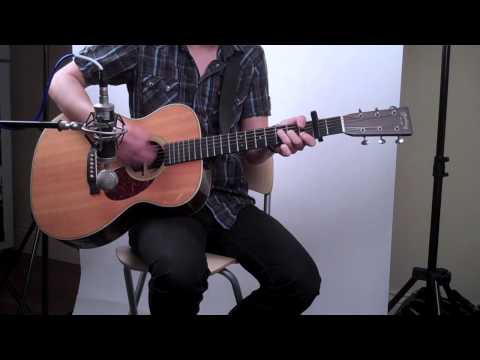 Tickling and surprising your pet,
Expectations: Reality:
Just watched Inception
HOOOOOOOOOOOOOOOOOOOOOOOOOOOLY SHIT.